Our

Vision

To be the source for health information within our community. We want to be able to educate all that will listen on chiropractic and true health. We want all to know that chiropractic is not only the safest but also the most effective treatment to attain whole body wellness.
Mission
To glorify God by enabling every man, woman and child to achieve their optimal health in mind, body and spirit without the use of drugs and surgery; achieving this through the chiropractic adjustment, education and modeling of a healthy lifestyle.
Our

Philosophy

No two people are alike. We understand that there can never be one approach to health and healing. As a result we utilize 3 different techniques to meet people where they are at. Manual adjustments, table assisted adjustments and instrument adjustments are all employed to result in the most effective method to allow healing to happen within the body. We never want patients to feel uncomfortable or pressured. We will never perform a treatment on that is outside of the patients comfort zone. At Kramp Chiropractic we strive to meet the patient where they are at and to allow them to feel at home in our office.
History
Kramp Chiropractic was founded by Dr. Chris Kramp March 17th 2008. Dr. Kramp picked the location due to a desire to service the charleswood community. What he didn't expect to find is that patients started coming in from all over the city as a result of the unique approach that is utilized within the office. Since the first day he opened his office he has been growing steadily and has literally helped thousands of people gain health through his treatments. In April of 2013, Dr. Kramp brought Dr. Nicole Procyk into the office to help service the patients that were flooding his office. Dr. Nicole brings a unique perspective to the clinic and as a result has allowed the clinic to help a wider range of patients. In 2014, Kramp Chiropractic, was literally bursting at the seams and as a result moved into a bigger office. We, at that time, welcomed our massage therapist Lisa Lambert to our team. What comes next? We will be looking to expand our team in the near future to add more chiropractors to our ever growing practice.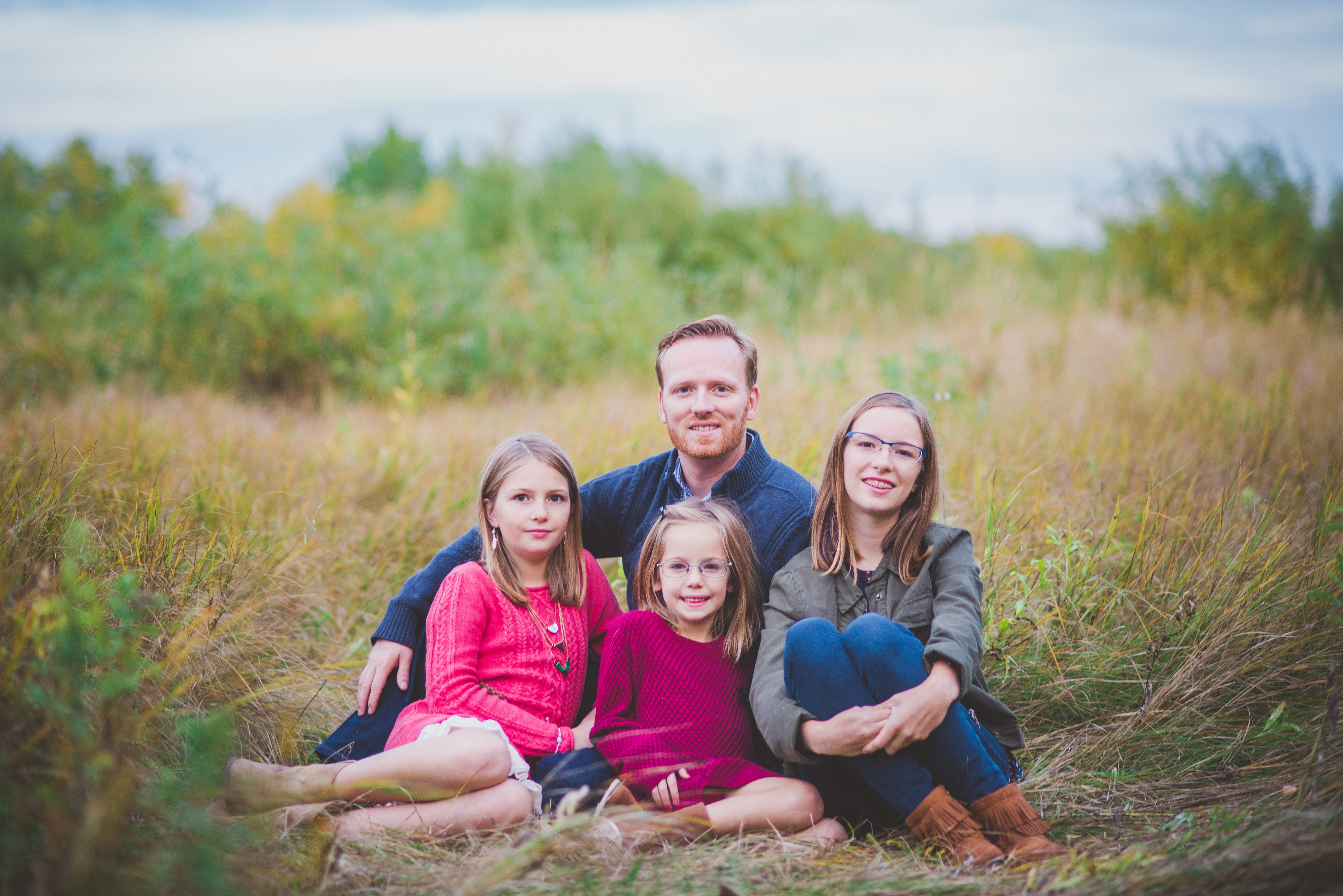 Meet Our Team