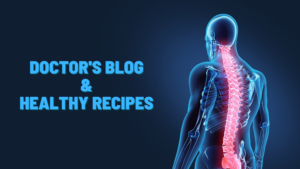 Doctor's Blog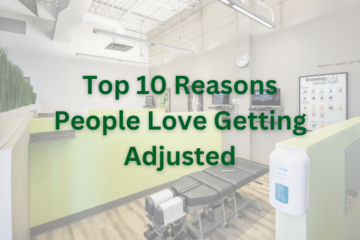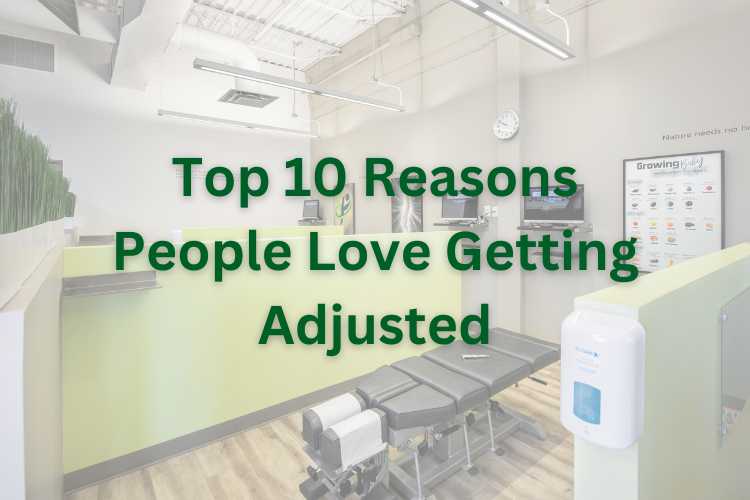 Being a chiropractor has been one of the most rewarding careers I could ever imagine….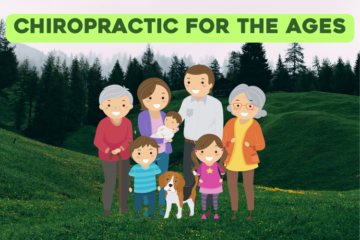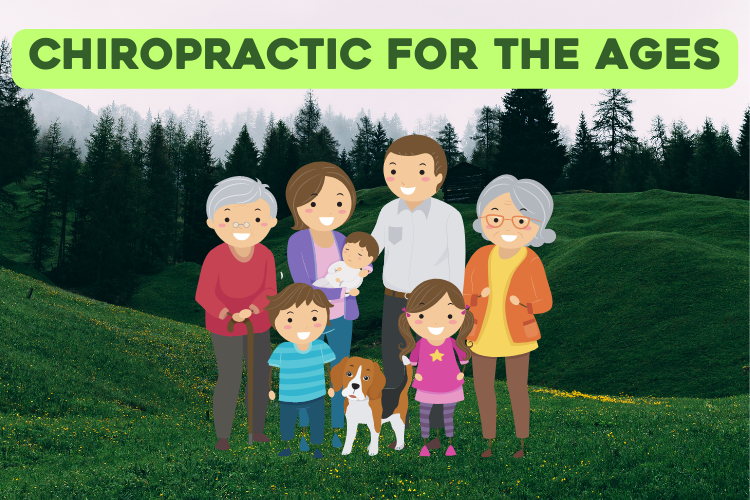 Chiropractic was founded over 100 years ago by a man named D.D. Palmer. This profession…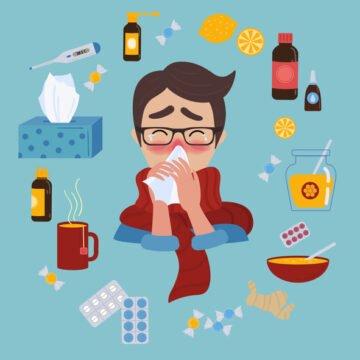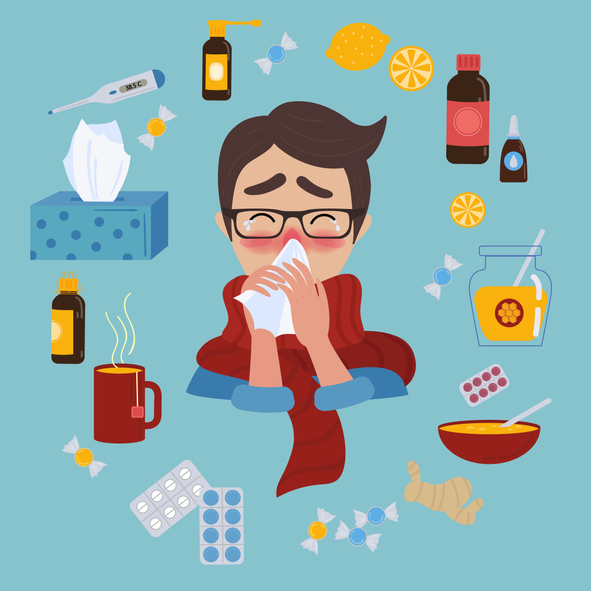 This is generally the time of the year that we see an influx of patients…
Healthy Recipes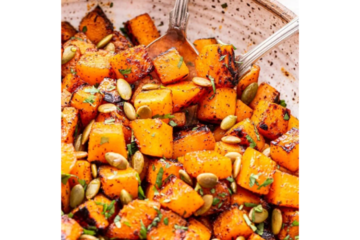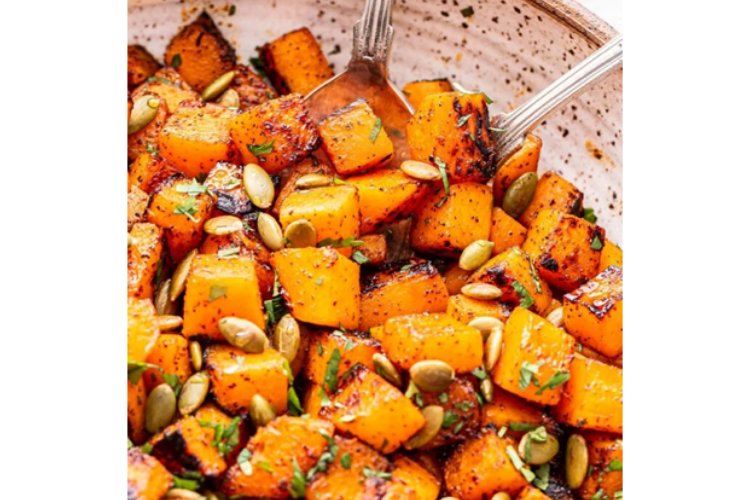 Autumn is the season for eating warming and hearty foods. This butternut squash side dish…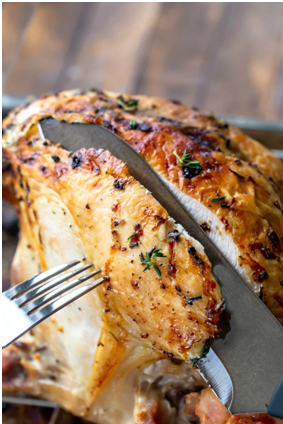 This turkey recipe is a game changer for Thanksgiving or Christmas dinner. It is moist,…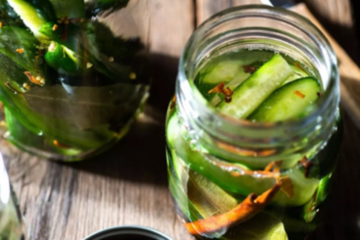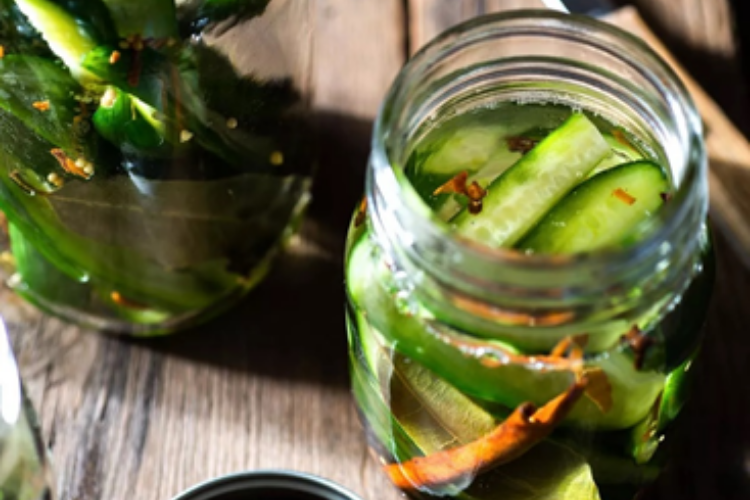 Got cucumbers? I do and I needed to find more ways to use them! These…
News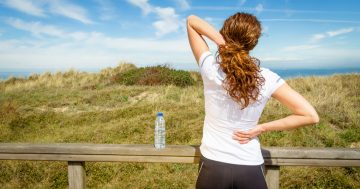 The Gallup Poll released the results of a survey on August 26, 2016, showing that…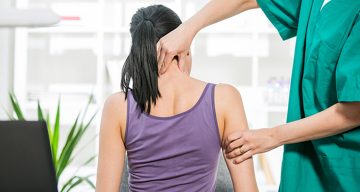 The Journal of Chiropractic Medicine published a case report in the September 2016 issue documenting…
Sign up for our newsletter!