Doctor's Blog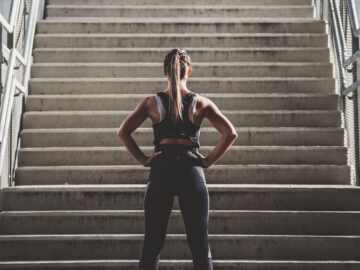 There are so many times that we have patients come into our office and are…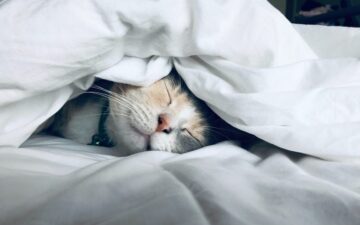 How many times have you been in bed and stared up at the ceiling wishing…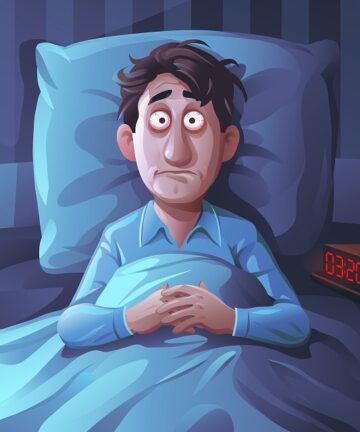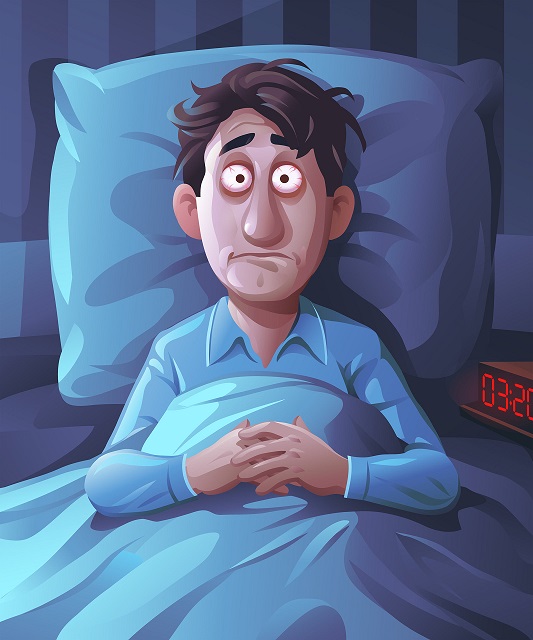 Sleep is definitely one of the things in life that doesn't seem to make sense….
Healthy Recipes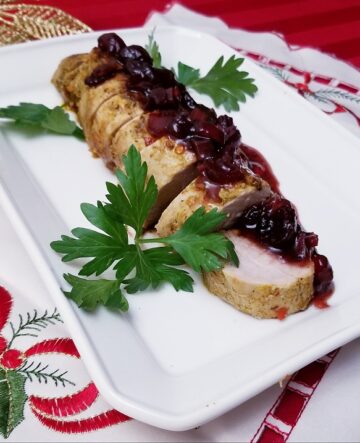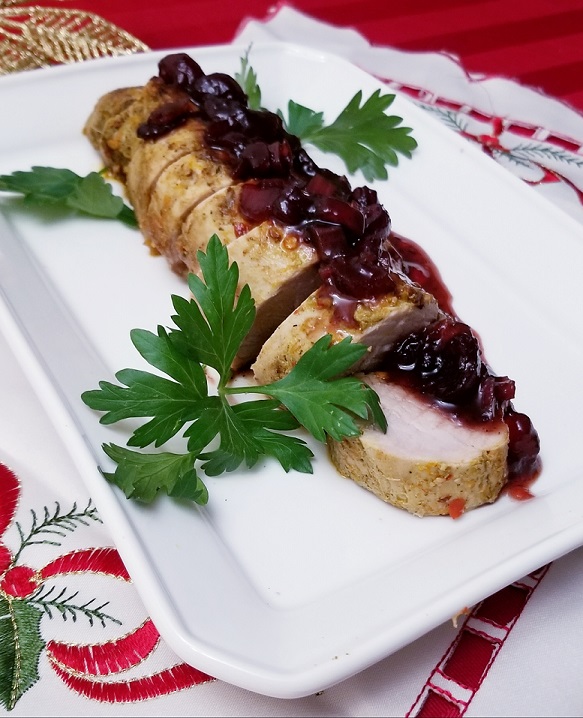 Cranberry sauce is not just for turkey! Re-purpose your cranberry sauce in this fool-proof pork…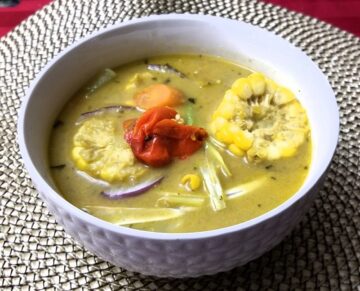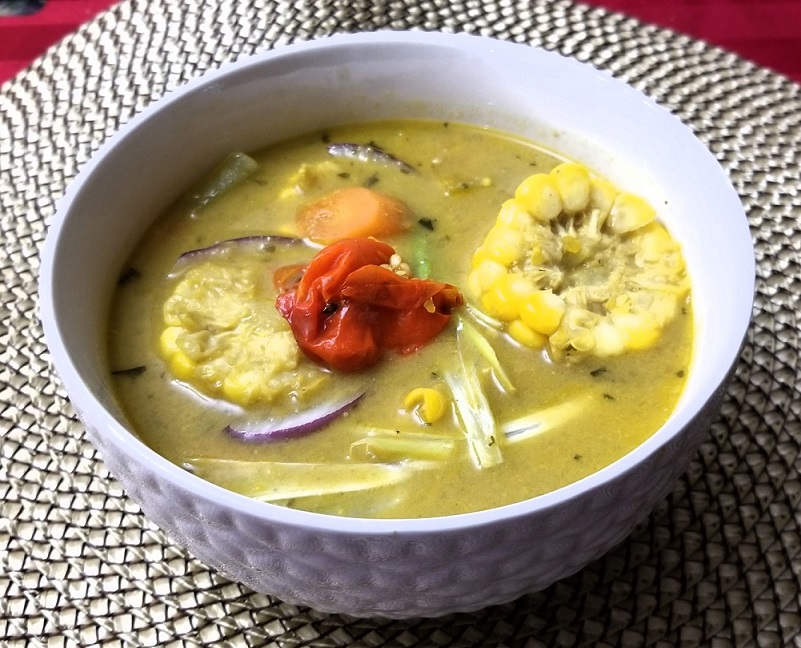 Stay warm with this easy and healthy soup. It is made with simple ingredients that…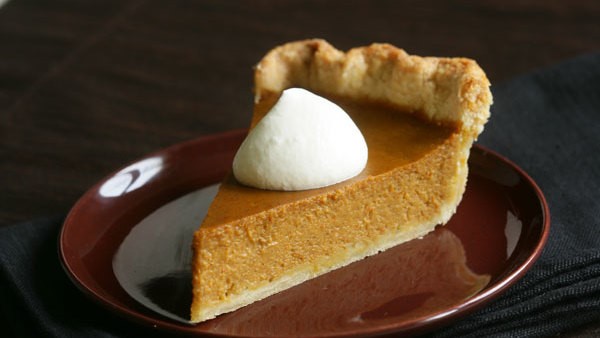 Caribbean spice makes everything nice, including pumpkin pie. I was not a fan of pumpkin…
News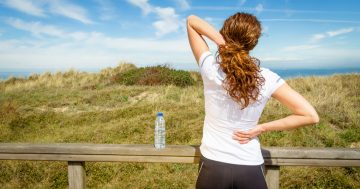 The Gallup Poll released the results of a survey on August 26, 2016, showing that…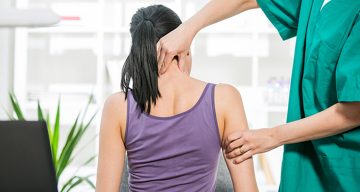 The Journal of Chiropractic Medicine published a case report in the September 2016 issue documenting…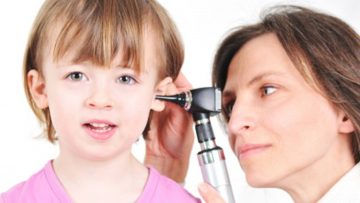 The Journal of Clinical Chiropractic Pediatrics, produced by the Council of Chiropractic Pediatrics of the…
Sign up for our newsletter!