Doctor's Blog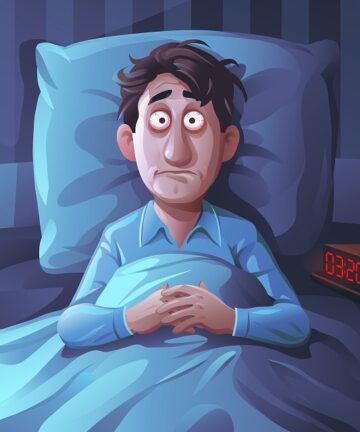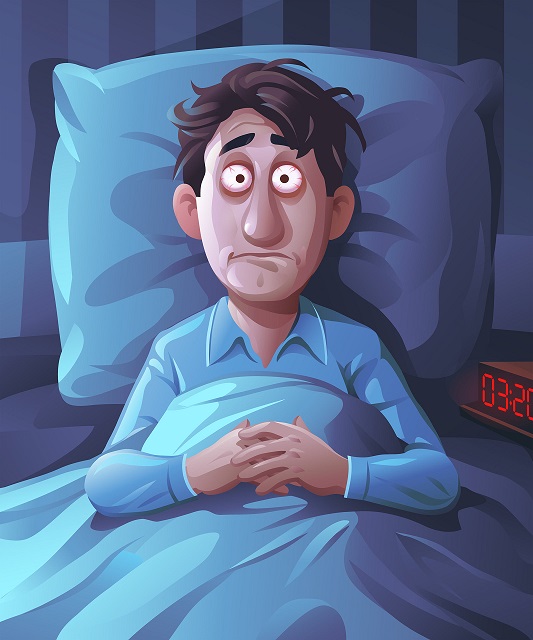 Sleep is definitely one of the things in life that doesn't seem to make sense….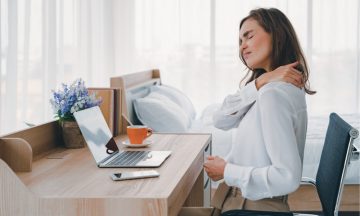 The last few months have created a huge shift in the typical work environment. Vast…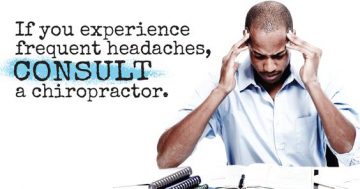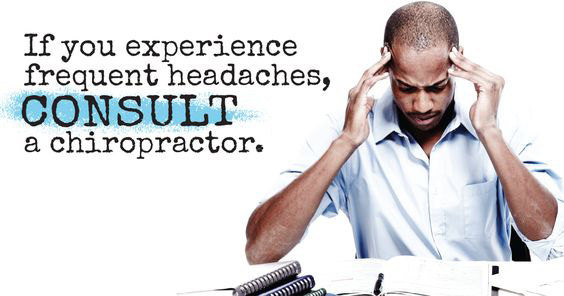 Do you suffer with headaches? Do you know someone who does? Then this post is…
Healthy Recipes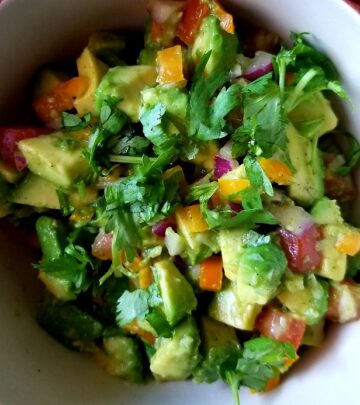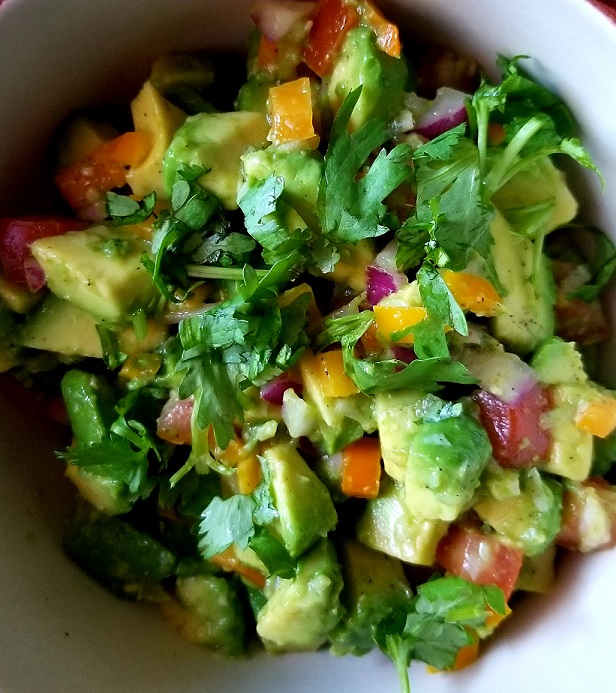 Hole mole chunky guacamole! My step-daughter loves guacamole so I am constantly making it. I…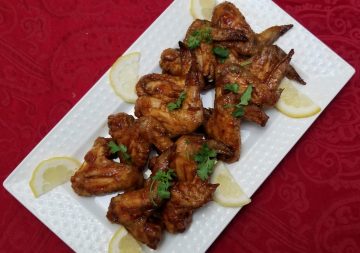 Buy napkins, and lots of them, because you're going to need them. These Maple Chicken…
News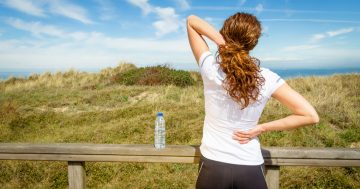 The Gallup Poll released the results of a survey on August 26, 2016, showing that…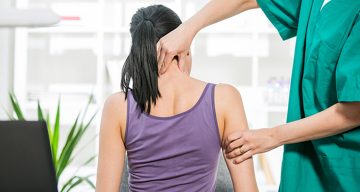 The Journal of Chiropractic Medicine published a case report in the September 2016 issue documenting…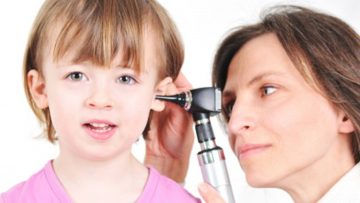 The Journal of Clinical Chiropractic Pediatrics, produced by the Council of Chiropractic Pediatrics of the…
Sign up for our newsletter!