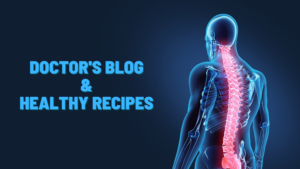 Doctor's Blog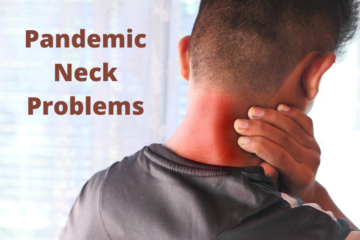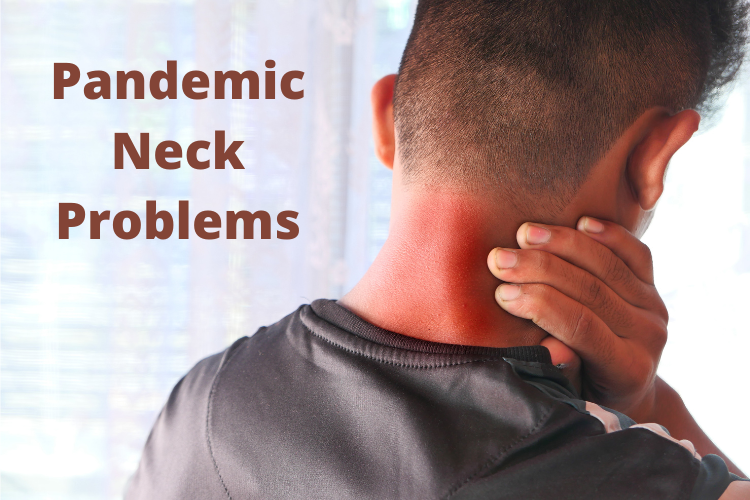 It's no secret that chiropractic does a great job at helping those with neck pain….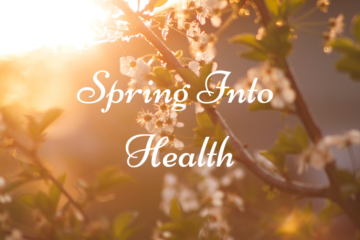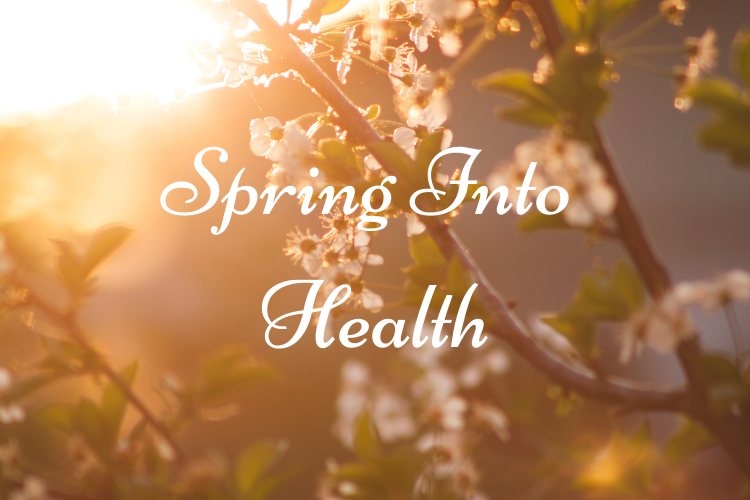 The days are getting longer and the air is getting warmer. For many people that…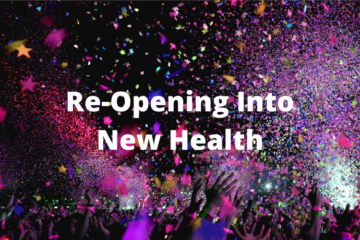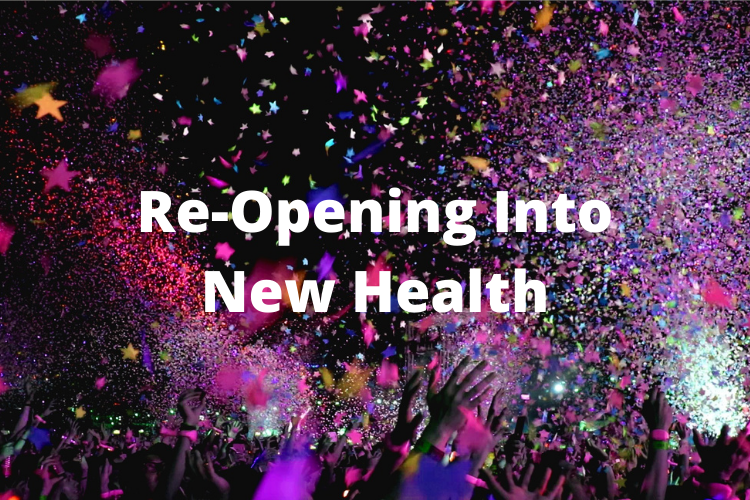 It's been two years that we've been going through this pandemic together. Two years ago…
Healthy Recipes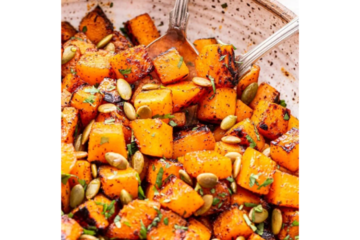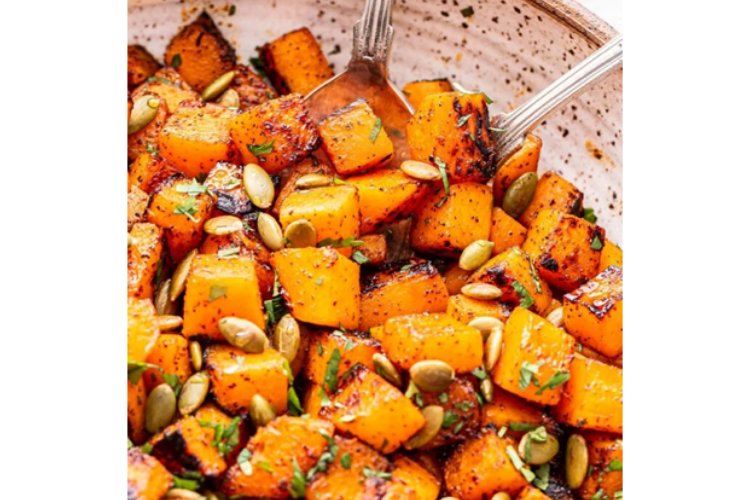 Autumn is the season for eating warming and hearty foods. This butternut squash side dish…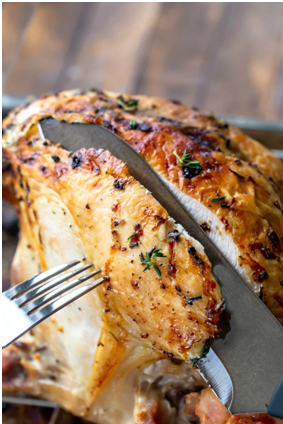 This turkey recipe is a game changer for Thanksgiving or Christmas dinner. It is moist,…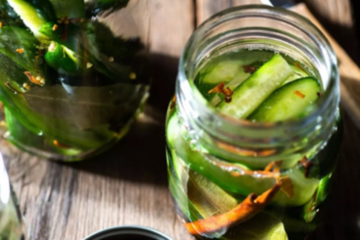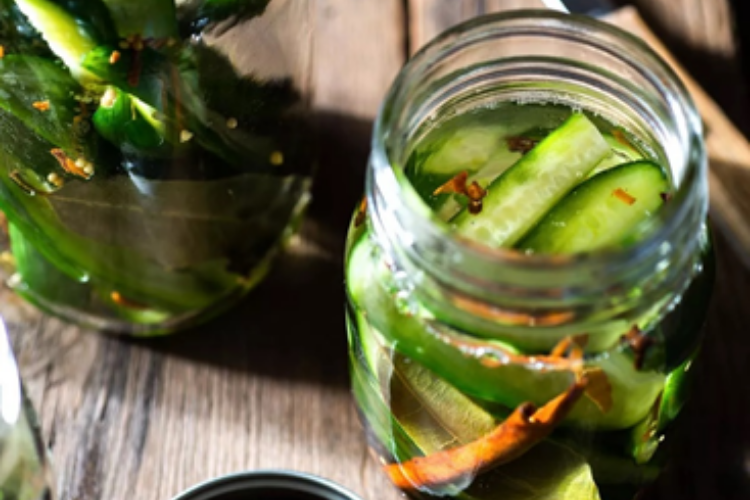 Got cucumbers? I do and I needed to find more ways to use them! These…
News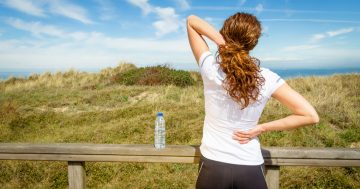 The Gallup Poll released the results of a survey on August 26, 2016, showing that…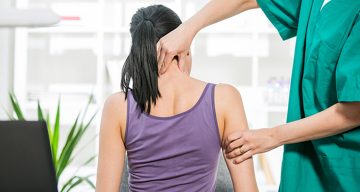 The Journal of Chiropractic Medicine published a case report in the September 2016 issue documenting…
Sign up for our newsletter!