Comprehensive New Patient Exam Includes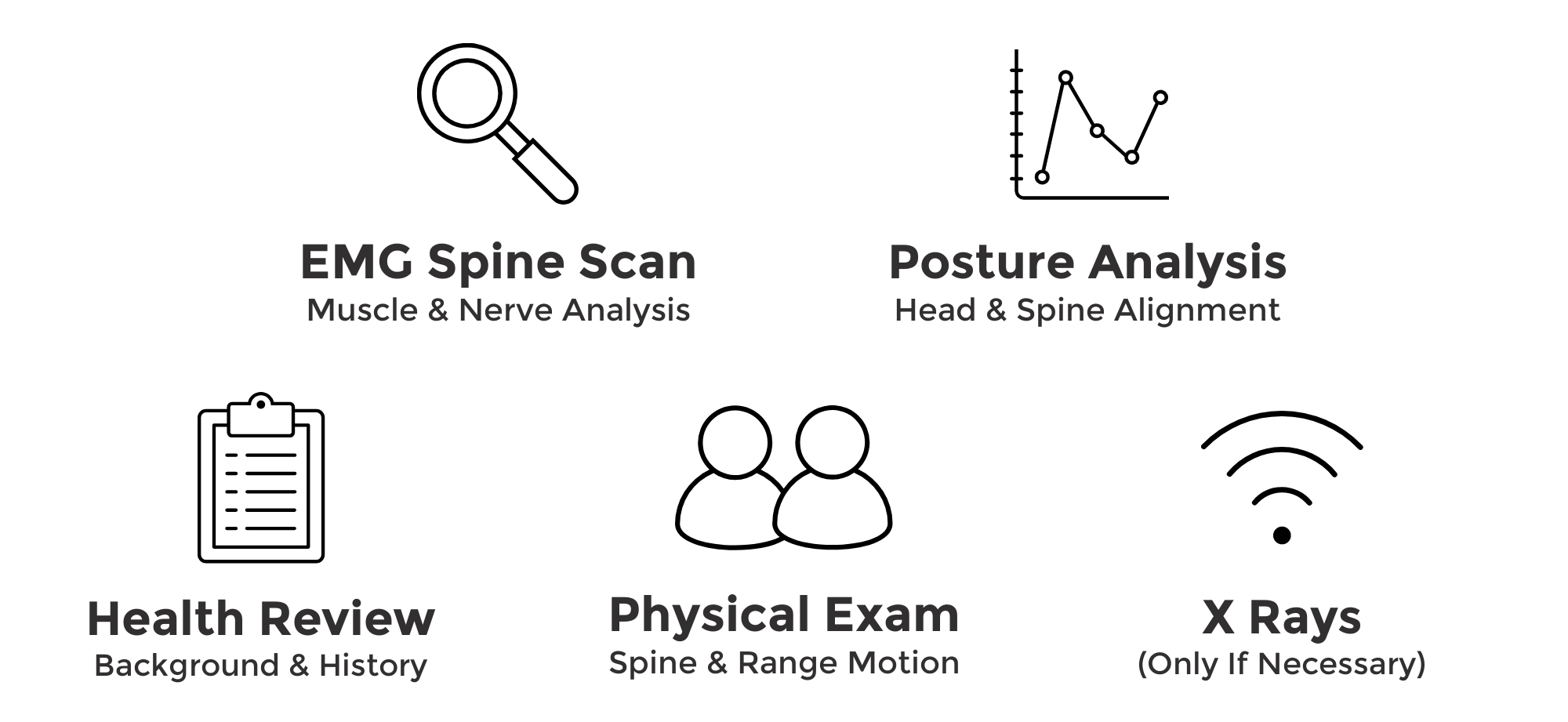 All results, analysis and treatment provided for your records
Serving Charleswood's Families since 2012!
Come Meet Dr. Chris Kramp & the Whole Kramp Chiro Team.
Book now to receive your $77 new patient consult designed specifically to get you back to pain free living and optimal health.
Click to Watch Client Testimonial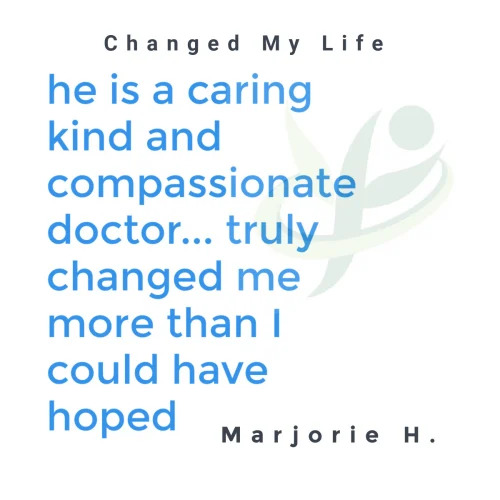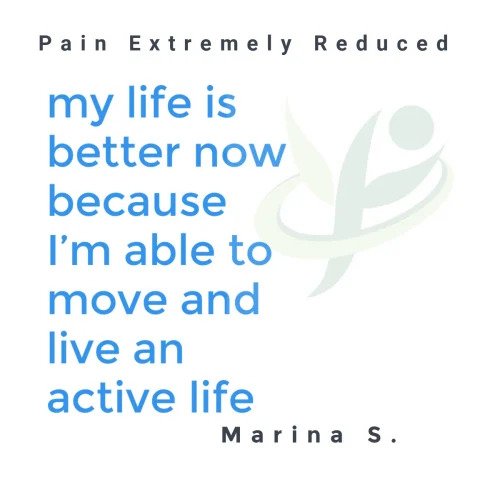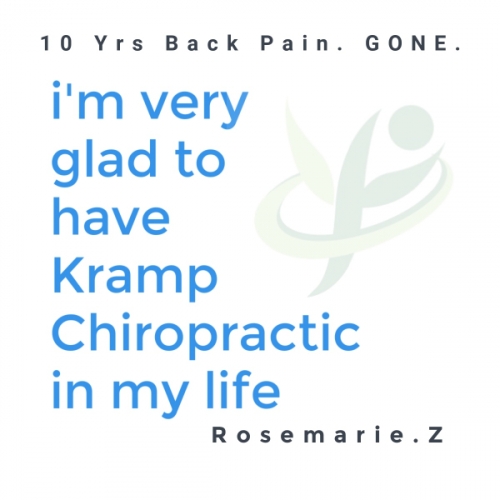 OUR VISION
To be the source for health information within our community. To educate all that will listen that chiropractic is not only the safest but also the most effective treatment for attaining whole body wellness.
Meet Your Chiropractic Team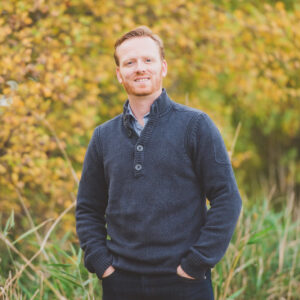 Dr. Chris
Chiropractor - Owner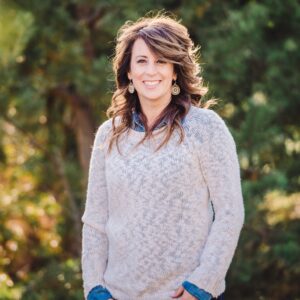 Dr. Nicole
Chiropractor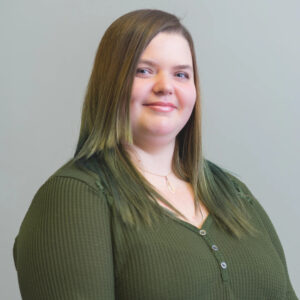 Taylor
Chiropractic Assistant
What To Expect At Your First Visit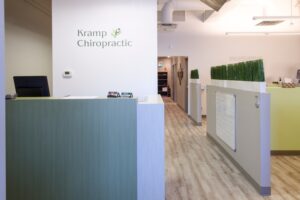 From first greeting to waving goodbye, your first visit is specifically designed to make you feel comfortable and at home.
Our friendly staff will greet you just inside the door, ensure your health history is filled out and get you in to see your doctor.
Seated in the examination room we'll take the time to understand your concerns, your medical history, and most importantly, the goals you have for your immediate and overall health.
Utilizing the latest technology we'll examine your spine and posture and conduct a physical exam to better assess your range of motion and spine, the central component to your overall health!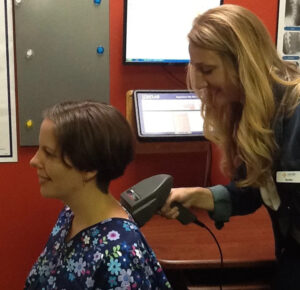 If necessary, and acceptable, we'll take X-rays to advise your personalized treatment.
You can expect your first visit to take about 45 minutes, but more than that, expect to be treated with care, have a wholistic assessment to diagnose treatment and confidence that every care has been taken to get you on the path to feeling great.
When you are done, we'll book your follow up doctor consultation to explain your treatment plan and at that time you will receive your first adjustment to start the healing process, at no extra cost.
Offering nutritional advice, massage therapy and unique events and workshops, we're passionate about wholistic health for you and your whole family! We look forward to seeing you!